David Best Temples is monitoring the Coronavirus Pandemic as it spreads throughout the world. We acknowledge the concern, grief and action in communities and wish everyone the best outcome.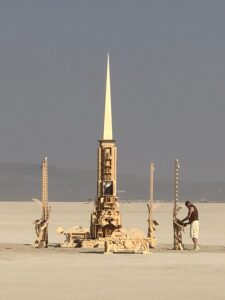 The Temple Crews have created artwork for communities to use in a non-denominational manner to express feelings of love, acknowledgment and honor.
The novel coronavirus and COVID-19 pandemic will occur through the year 2020 and into 2021. As the pandemic unfolds and when we can return to whatever normal may be, the Temple Crews will conjure what and how to apply our skills to assist devastated communities.
Temple Crew Member Dave Washer – Dash, issued a heartfelt visual Letter to the Temple Crew that everyone should read.